Trattoria Tritone 1884
Antonio Camponeschi
Antonio Camponeschi, with a passion for the traditional regional cuisine of genuine flavors, for forty years is the soul of the Restaurant Trattoria Tritone 1884, who manages along with his family with them unic style and quality care. In the historic center of Rome, just a few steps away from the Trevi Fountain and the Spanish Steps, the local keep intact its charm of the 800's.
The neighborhood's architecture opens into a small square, where in the summer nights are eaten by candlelight; Inside wooden beams, volticella ceilings, and antique chimney for evenings. The rooms are furnished for intimate and airy reception, including a private lounge for business meetings and private dinners.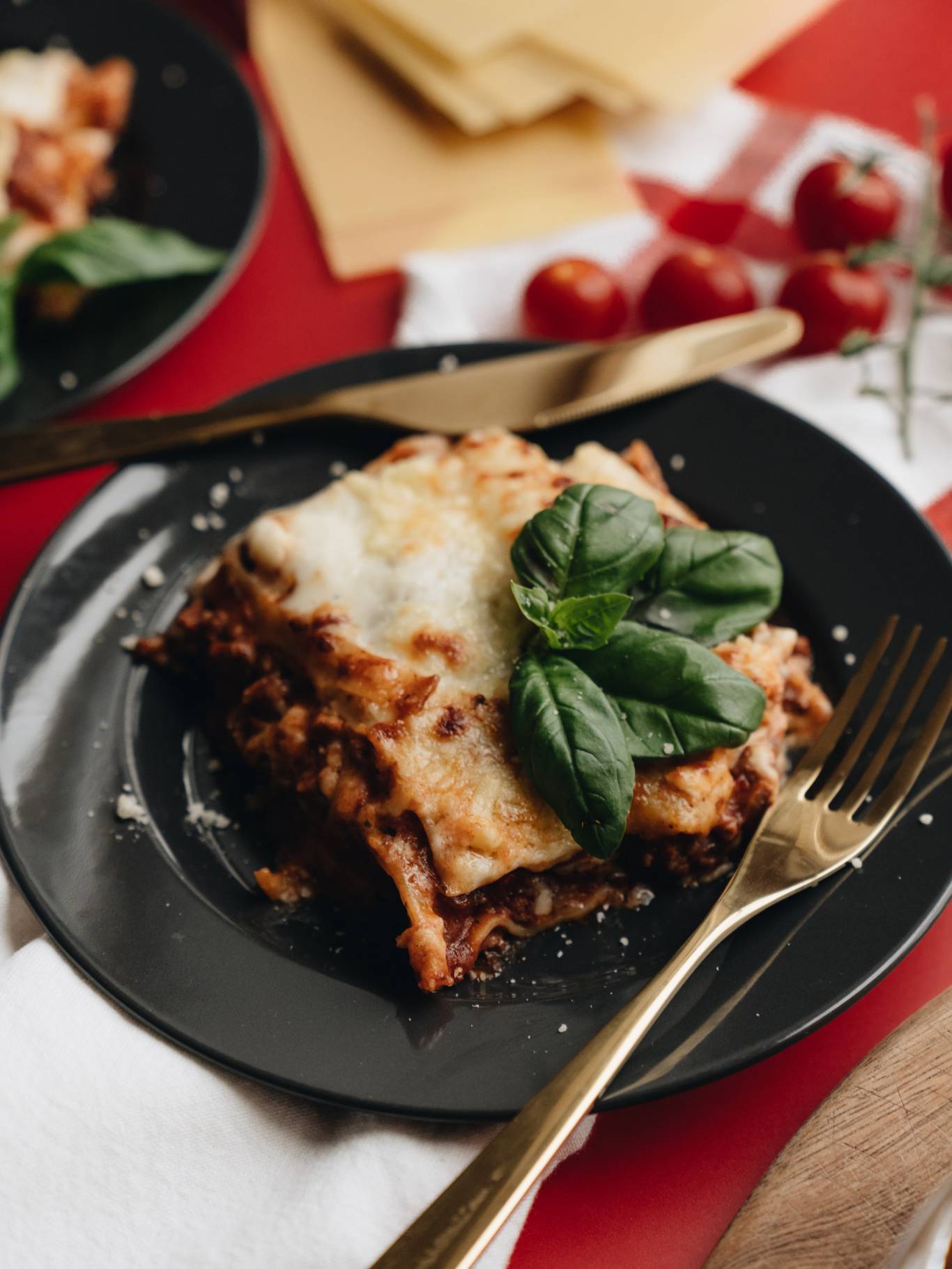 Trattoria il Tritone 1884
di Antonio Camponeschi

Fill out the form to book your table!
BOOK NOW